Contact HealthDay
Tel: 203.855.1400 or E-mail
News By Specialty
Follow us on:
Today's Professional Medical News
Internal Medicine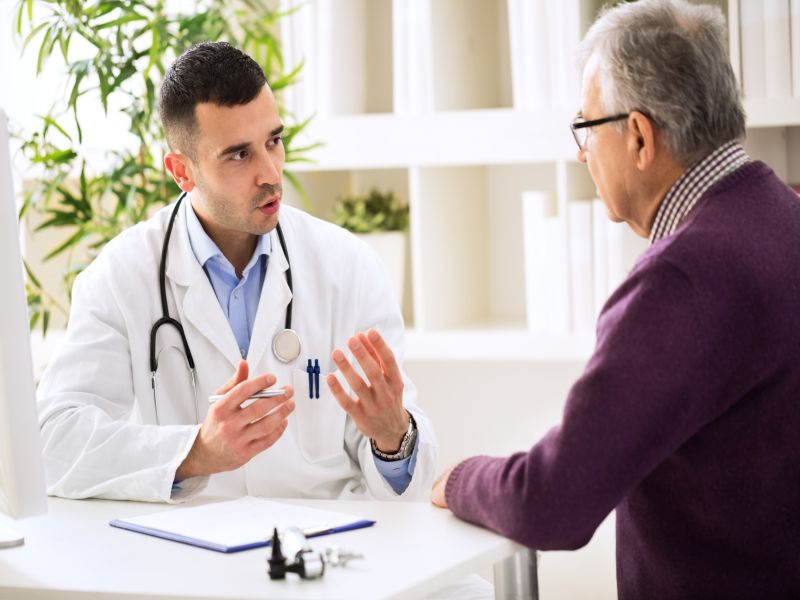 Dozens of Medical Groups Join Forces to Improve Diagnoses

Every nine minutes, a patient in a U.S. hospital dies because a diagnosis was wrong or delayed -- resulting in 80,000 deaths a year. That sobering estimate comes from the Society to Improve Diagnosis in Medicine.
Pediatrics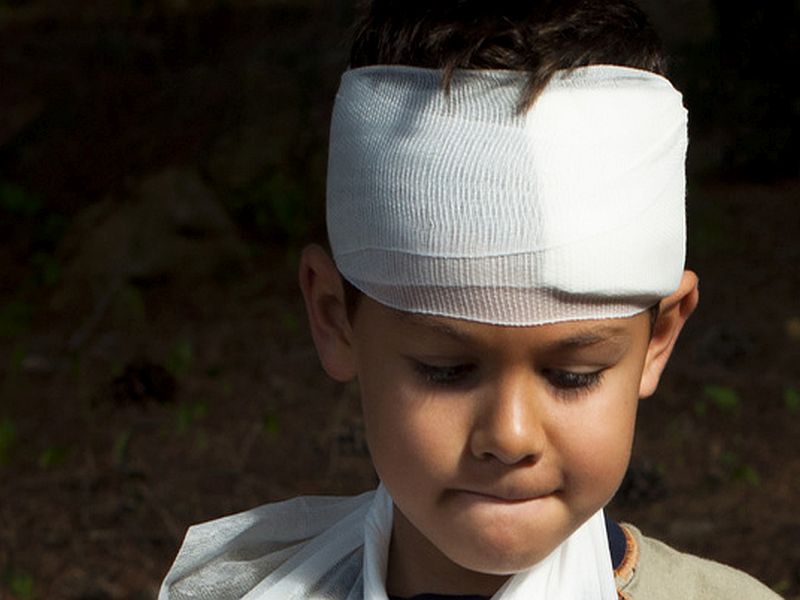 Repeat CT Common in Peds Traumatic Epidural Hematoma

For children with traumatic epidural hematomas, repeated computed tomography imaging is common, but rarely impacts management, according to a study published in the September issue of Pediatrics.
---
September 22, 2018
Archive Search